We as humans tend to reflect upon our past mistakes, and there is always a sense of collective guilt in our psychology. As the effects of climate change become increasingly prevalent, its impact on our lives – and minds – has become stronger, and so has our urge for change. It is unrealistic to reverse the damage from our past generations, so the question we should be asking is what we can do to secure a better and more sustainable future.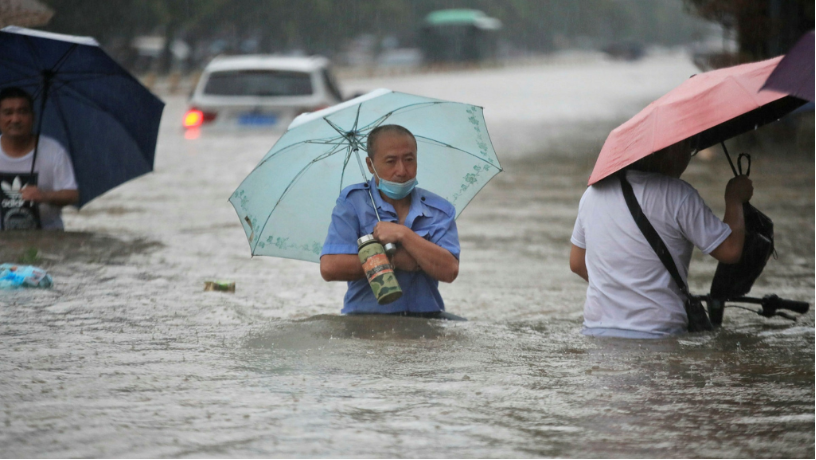 Devastating floods at the Yellow River has caused severe damage in the city of Zhengzhou in Henan, China © Financial Times / https://d1e00ek4ebabms.cloudfront.net/
Unforeseen climate tragedies
The world has witnessed the severity of extreme climate change recently. Devastating floods at the Yellow River have caused severe damage in the city of Zhengzhou in Henan, China, claiming more than 300 lives. Footage from the city has demonstrated the scale of damage, but also the residents' resilience in the face of danger and hardship.
But these types of incidents are not confined to one region. Since mid-July 2021, many European countries have been severely affected by a series of flash floods, starting in the UK then later in countries within Europe's basin area. Substantial property damage and power outage were reported along the Rhine, killing 177 people and making it Germany's deadliest natural disaster in recent decades. The German Weather Service even believed the scale of the flood was unseen in 500 or even 1,000 years.
While climate scientists have long blamed human emissions for causing floods and natural disasters, the sheer scale of the floods still shocked many. Dieter Greten, professor of global change climatology and hydrology at the Potsdam Institute for Climate Impact Research, told the Guardian that floods and storms in the past have never reached such dangerous levels. "This week's event is totally atypical for that region. It lasted a long time and affected a wide area," he said. Meanwhile, North America is caught in the heat. The US and Canada have been affected by record-breaking heat waves in the northwest Pacific. Some areas saw temperatures of up to 46 degrees Celcius in an earlier wave in late June, claiming nearly 200 lives. Subsequent wildfires have caused widespread devastation across multiple states, where 30 square miles of land were burnt down every day, and scientists expect dry thunderstorms would worsen the situation.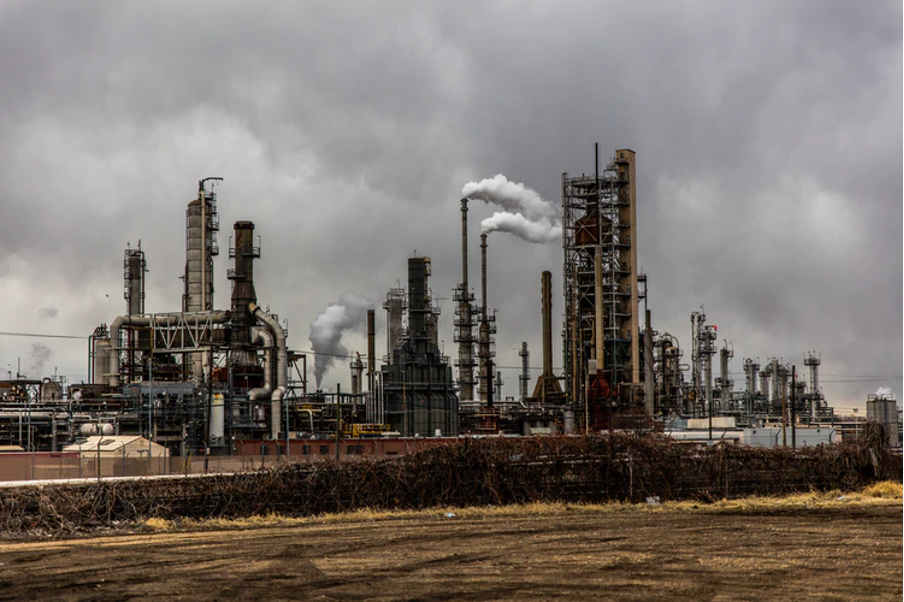 Scientists have long blamed human activities for directly causing climate change © Patrick Hendry / Unsplash.com
Are humans the culprit?
Scientists have long blamed human activities for directly causing climate change. Their warnings have fallen to deaf ears for decades, but recent disasters are our wake-up call to an inconvenient truth: global warming and climate change are the most acute issue of our times.
A UN study revealed that climate change we face now is on a scale unprecedented in thousands, if not hundreds of thousands of years, and some of the changes we see are already hard to reverse. For example, even though reducing carbon dioxide emission would improve air quality rather quickly, it would take 20-80 years to stabilise the global temperature. The report also listed various pressing climate issues, of which their severity is dependent on human activities: marine heatwaves, acute urban heat and rising sea levels in coastal cities.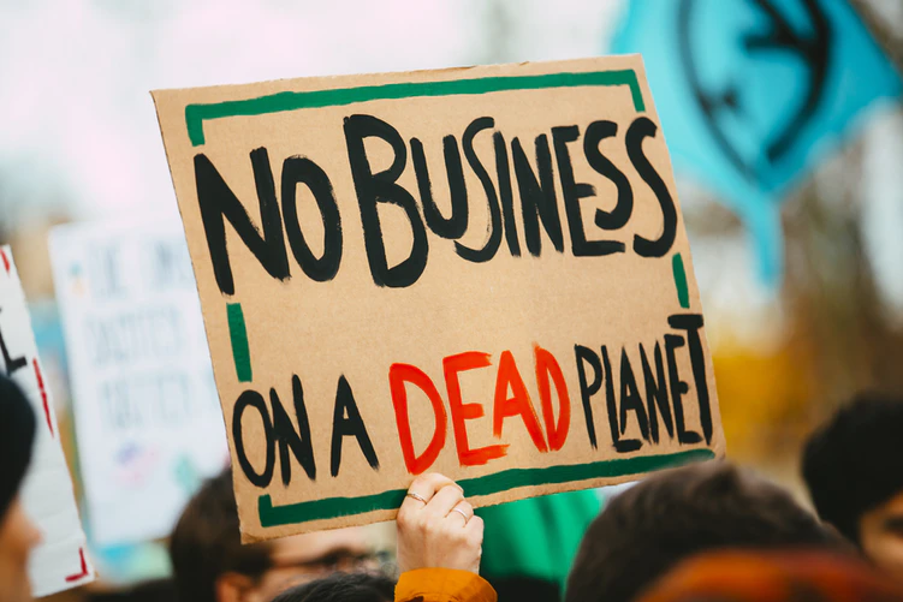 Besides harming the environment, climate change is also affecting us financially © Markus Spiske / Unsplash.com
Climate as a financial risk
Besides harming the environment, climate change is also affecting us financially. A joint study conducted by Mercer, the International Financial Corporation, and the German and UK governments revealed how climate change has started to affect our investment returns. It estimated the energy sector would be the biggest losers while renewal sectors would benefit the most. The report concluded that climate change would inevitably affect our financial returns, but if temperature increase could be capped at two degrees Celcius, long-term diversified investors would have enough time to mitigate risks by diversifying.
However, the picture may not be as rosy in the short term. Increasingly extreme and frequent weather events have led to a dramatic increase in financial damage associated with property and across various parts of the economy, as increasingly frequent natural disasters could harm sectors such as agricultural production, manufacture and even finance. Real estate NGO Urban Land Institute said in 2014 that the total global property and infrastructure damage caused by extreme weather had reached USD150 billion annually, and the number is most likely higher today as such extreme conditions are more prevalent nowadays.
The Swiss Re Institute also estimated that climate change could wipe off up to 18% of global GDP by 2050 if global temperature increases by 3.2 degrees Celsius. Some regions would bear a greater burden, with ASEAN countries possibly facing a 37.4% decline and China possibly losing up to 24% of its GDP. Population growth and dwelling resources will accentuate the severity of climate issues. "By 2050, the world population will grow to almost 10 billion people, especially in regions most impacted by climate change. So we must act now to mitigate the risks and to reach net-zero targets," said Thierry Léger, Group Chief Underwriting Officer and Chairman of the institute.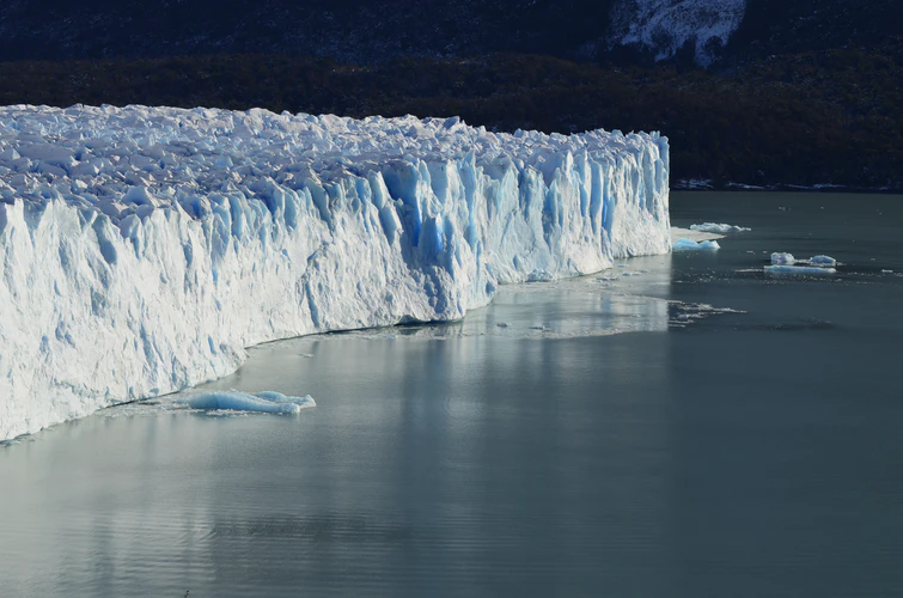 Short-term solutions may have worked in the past, but now we need to address the core of the problem  © Agustín Lautaro / Unsplash.com
Momentum for change
Extreme weather events often catch governments off guard, and existing infrastructure may be inadequate. Despite having advanced infrastructure to deal with adverse weather, Zhengzhou nonetheless unprepared for the sudden and drastic flood it experienced. For centuries, the Chinese have had countless canals and dams to harness the power of nature and built their civilisation along the riverbanks, but time has changed. Short-term solutions like dams, canals and sea walls may have worked in the past, but to solve contemporary climate challenges, we need to address the core of the problem.
Right now, China is pushing back against climate and environmental degradation. Beijing is implementing policies to fulfill its commitment to the 2015 Paris Agreement, gradually phasing out coal and gas to reach carbon neutrality by 2060. Meanwhile in April 2021, Beijing has also required financial institutions to transition towards green finance as early as possible to help achieve carbon neutrality, with its central bank incentivising the transition and assessing the impact of climate change on the country's financial outlook.
The wider business community is also adapting. Investment in ESG funds has picked up in recent years as people are now aware of the need to invest in our future. Deloitte estimated that up to 200 new ESG funds had been set up between 2020 and 2023, more than doubling in the past three years. Meanwhile, China and the EU have jointly declared sweeping plans to limit greenhouse-gas emissions and work closely before the world's next climate change conference in Glasgow. At the same time, the EU has proposed a broad economic overhaul to curb its reliance on fossil fuels and the US' Biden administration has pledged to deepen its commitments on building a low-carbon future.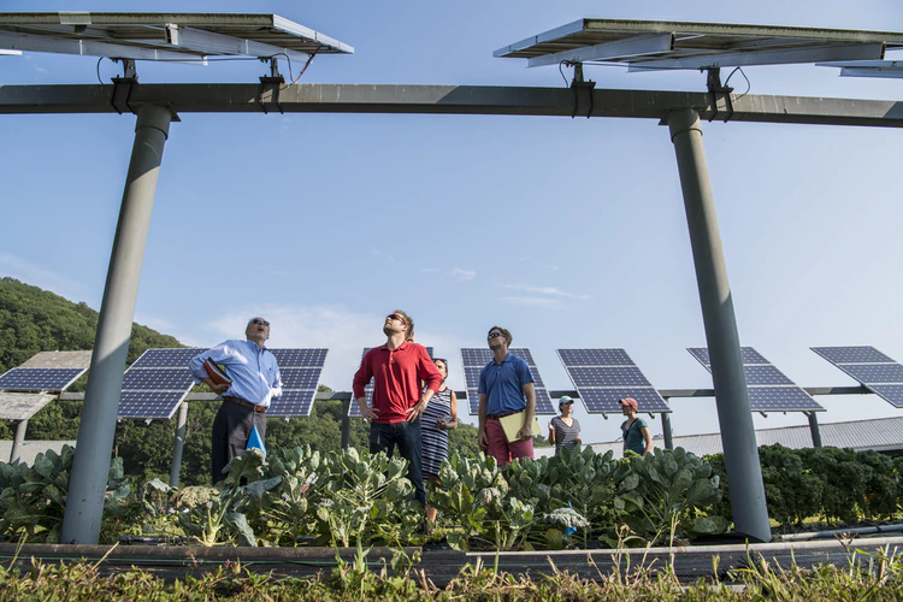 Developing renewable energy and conserving nature are not only highly popular, but also promise great returns © Science HD / Unsplash.com
Global call for meaningful actions
People across the globe, especially those from communities taking the biggest brunt, are expecting broad and immediate results. A United Nations Development Programme (UNDP) study has found that developing renewable energy and conserving nature are not only highly popular, but also promise great returns. Urban habitats welcome the development and proliferation of electric cars, the study has also found.
Achim Steiner, administrator of the UNDP, said the survey showed there is broad support for urgent climate action and people want policymakers to tackle the crisis.
"It signals ways in which countries can move forward with public support as we work together to tackle this enormous challenge."
The scale and frequency of the extreme climate events we see recently is our wake-up call now, and it is never too late to take concrete actions. It is time for all of us to adapt to this new reality and change the way we live – and invest.