Invest to Better the World
The world is becoming increasingly urbanized – rapid urbanization has resulted in a growing number of issues including air pollution, unplanned ubran sprawl and overexploitation of natural resources, all for the sake of economic growth. Income inequality, pollution and energy consumption are just some of challenges in urban cities today. We believe that a catalyst for climate change action is on the horizon, and  the resulting capital re-allocation will present many investment opportunities. At AvantFaire, our mission is to enable our investors to capitalize on these opportunities, with the overarching theme of sustainable investing in smart cities. We believe that only by holding investors and businesses accountable to nature and the environment can we see a meaningful change in the world that we live in today. Invest, to better the world.
Catherine Chen- Founder and CEO of AvantFaire
Earth has been losing its environmental equilibrium. The major cause of this is directly related to a rapid increase of the human population. The growth in human population, coupled with increased urbanization have led to the overexploitation of natural resources at an unprecedented pace, resulting in an ecosystemic distortion.
Growth in human population
Global human population is growing at a rate of about 1% per year, with about 7.75 billion people as of 2020. The UN anticipates the population to be 9.77 billion by 2050.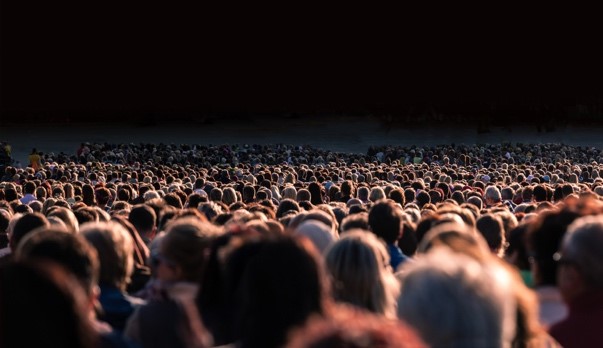 (Photo Credit: Human Progress)
Trend of Urbanization
Humans look to improve their quality of life through urbanization and resources consumption. In 2020, 58% of the world population live in urban cities. The UN anticipates this figure to increase to 68% by 2050. Resources consumption results in depletion of natural resources and pollutions in various forms. If no new action is taken, OECD predicts global greenhouse gas emissions to grow by 52% by 2050.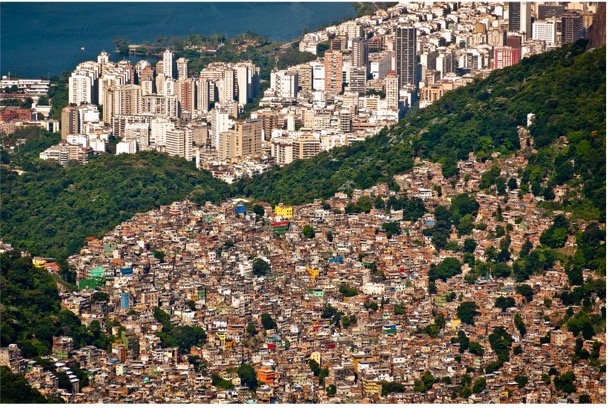 (Photo Credit: Donatas Dabravolskas / Shutterstock.com)
Climate Change
The current pace of urbanization and resources consumption has led to many environmental issues facing Earth, with the most salient impact being global warming.  If the greenhouse gas emission stays at the same course, the UN projects global temperature to rise by up to 3.2°C by 2100, and the average sea-level to rise 40 – 63 cm or even as high as 110 cm by IPCC's estimate.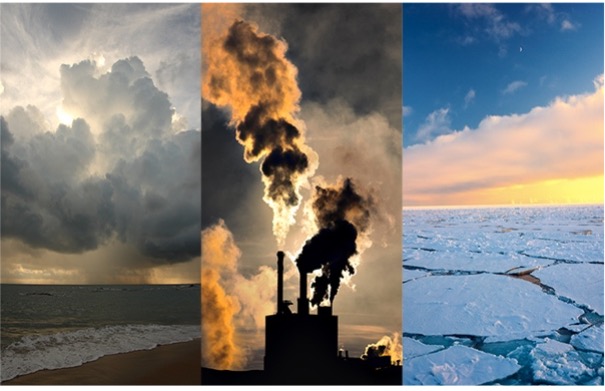 (Photo Credit: NASA Climate Change)
Climate change is a stark indictor that the current rate of urbanization and resources consumption is not sustainable. Climate change is progressively impacting lives and economic activities on a global scale.
Climate Change Impact in China – Flooding at Zhengzhou of Henan Province
A record rainfall in the Henan Province in back July 2021 flooded its major business and manufacturing hub at Zhengzhou and devasted the infrastructure of the entire city. More than 800,000 people were evacuated. The direct economic loss was estimated at RMB 65.5 billion (~ US$10.3 billion).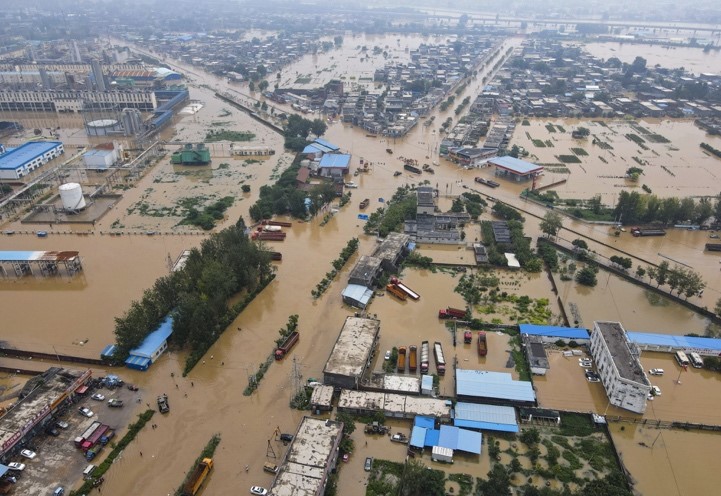 Climate Change Impact in the U.S. – Drought Emergency in South California
South California has been under drought conditions since the summer in 2021. The government extended a state of emergency in November to call for increased water conversation effort that would impact 19 million people who are expected to cut water usage by 15% until the situation improves.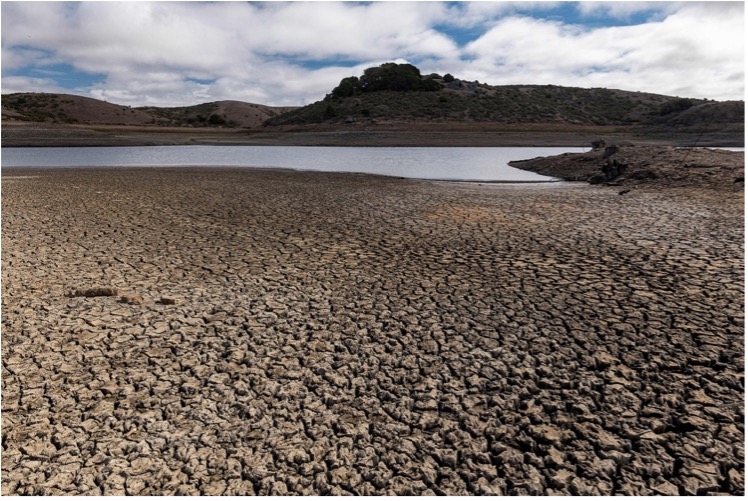 Climate Change Impact in the Philippines – Super Typhoon Goni hit Luzon
Super Typhoon Goni with gust speed of over 300 km/h, which is equivalent to a Category 5 Atlantic hurricane, battered provinces south of Manila in November 2020. 345,000 people were forced to evacuate. Goni caused extensive damage to infrastructure and agricultural land which exceeded US$ 200 million.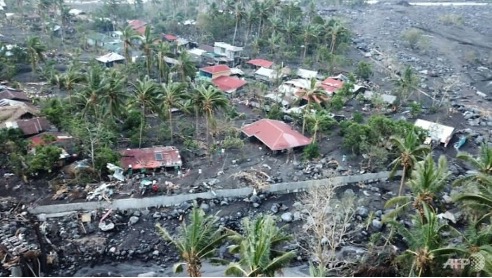 (Photo Credit: REUTERS/Nino N. Luces)
Sustainable Cities Investment Theme
In 1987, the United Nations defined sustainability as "meeting the needs of the present without compromising the ability of future generations to meet their own needs". In a similar fashion, a sustainable city is a balanced mix of urbanization and resource consumption that allow people to live in harmony with nature while not compromising the future. Cities can be planned and designed in a way to lessen the overall impact to the environment and make our lifestyle more sustainable.
At AvantFaire, we aim to invest in the sustainable cities theme by leveraging on disruptive technologies and innovative operations that:
Utilize natural resources more efficiently
Pollute less and recycle more
Enhance the quality of life in cities, communities and villages
At AvantFaire, we act on what we believe. 
We invest in companies that bring about promising innovation to build sustainable cities
We work with asset owners looking to make impactful and profitable investments
We partner with researchers and ecosystem builders to increase public awareness on sustainable investing