A virtual power plant is a decentralized network of power generating and storage units which help bring efficiency in the supply and demand of power and enhance the stability of the power grid.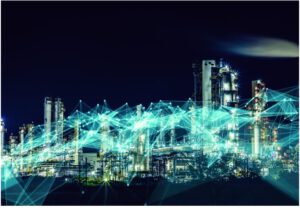 It is particularly relevant to sustainable power producers such as solar plants and wind farms with intermittency power generation capacities, and to smart power users with varying needs looking to optimize energy cost.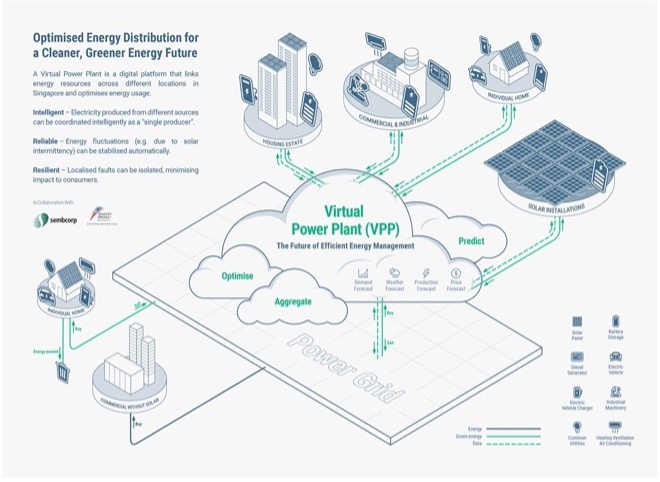 The Energy Market Authority and SembCorp Industries work with Nanyang Technological University to develop the first virtual power plant in Singapore to contribute the nations' effort to meet its climate change commitment by switching towards clean energy sources while keeping the power system stable.