Sustainable cities can be designed and planned intelligently starting from the beginning through the application of data analytics and simulations.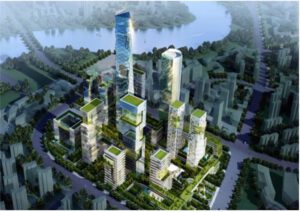 Designers can efficiently conceptualize and rapid prototype all aspects that constitute to the infrastructure of a sustainable city – building configuration, urban mobility, energy planning, green space, smart government, etc.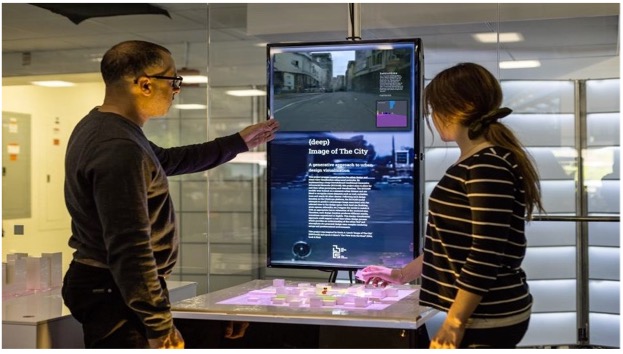 The Media Lab at Massachusetts Institute of Technology in the U.S. is working on the application of "CityScope" which combines deep image technology and physical lego bricks to facilitate early-stage zoning exercises and schematic designs through visualized prototyping.