Invest to Better the World
AvantFaire Investment Management was founded in 2017 by a group of entrepreneurs and finance professionals, who are passionate about impact investment.
We are licensed by the Securities and Futures Commission in 2018 to conduct regulated activities for advising on securities and asset management in Hong Kong, followed by the establishment of our Canadian representative office in Toronto to better serve our investors and promote impact investment.
Within the first three year of our operation, we have become a provisional signatory of the United Nations-supported Principles of Responsible Investment (PRI), a member of Global Impact Investing Network (GIIN), and a certified B Corporation (B Corp). To further strengthen our identity in impact investment, we proactively approach professional organizations and academic institutions for joint research projects, speak regularly in industry conferences and publish articles on impact investment, ESG and sustainability topics.
We also forge various partnerships with governmental and consulate-level offices, incubators, accelerators, co-working space operators and venture investment networks to source top quality deals and expand market coverage.
Our success relies on our profound global corporate and governmental relationships, ample access to market resources, proven ability in negotiating deals, managing risks and formulating proper exit strategies.
The majority of our assets under management are sourced from the founding group and its associates. We welcome impact investment mandates from asset owners and other asset managers, such as ultra-high-net-worth clients, family offices, foundations, endowments, pension funds, sovereign wealth funds and other corporate or institutional portfolios.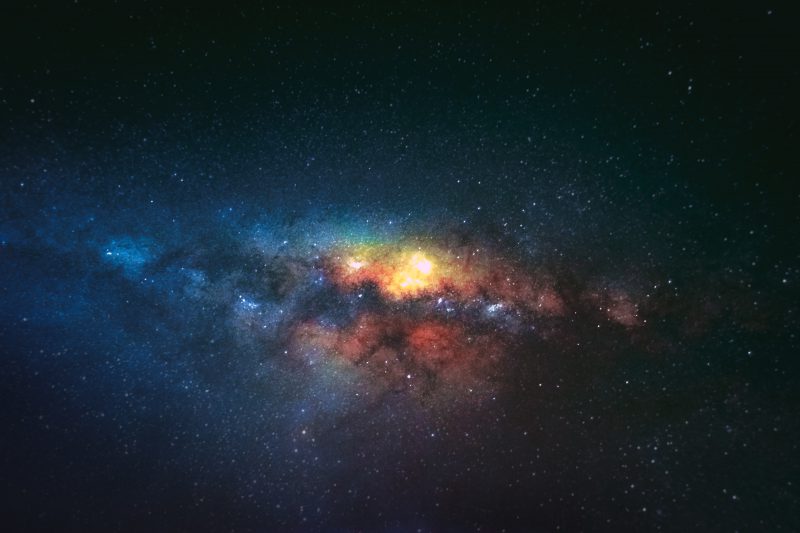 AvantFaire Investment Management Limited ("AFIM") invests and conducts research in impact investing. Our vision is to better the world by making impact investments and become a global leader in this field. We invest in both traditional and innovative businesses that deliver positive social impact as well as financial return.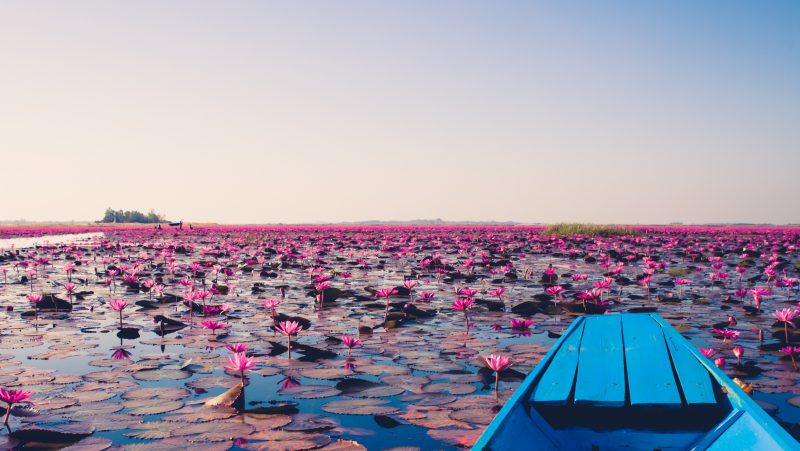 Our mission is to invest in companies and funds which bring meaningful changes to the world and economic benefits to our investors. Our main business lines include making direct investments in private companies and managing funds of funds with themes in impact investing. We also engage in long-term partnerships to nurture strategic investment opportunities and to co-invest with other institutional investors and general partners.
We live our core values which guide our investment philosophy, business conduct, and relationships with our stakeholders.
We care about righteous intention and paradigm shift in the world.
We aim to address the needs of people, improve quality of living and drive sustainable economic growth by making impact investments.
We act vigilantly to ensure our collaborations with stakeholders are ethical, fair, consistent and accountable.
We aim to build solid and long-term relationships with our partners through our credibility and mutual trust.
We implement our impact investment process diligently from sourcing to closing of deals and engage closely with our stakeholders.
We create impact investment opportunities by working with entrepreneurs in early stage to shape, develop and invest in their businesses.
We strive to be a pioneer of trends and embrace game-changing themes by multi-faceted engagement and active participation in them.
We explore new technologies and business themes in uncharted areas, and keep an open mind to identify investment opportunities.
Sign up to receive the latest news