Invest to Better the World
AvantFaire Investment Management Limited was founded in 2017 by a group of entrepreneurs and finance professionals, who are passionate about impact investment. The founding group, its associates and the advisors support us with management experience and business relationships with various partners in the world.
We have been licensed by the Securities and Futures Commission since May 2018 to conduct regulated activities for advising on securities and asset management in Hong Kong.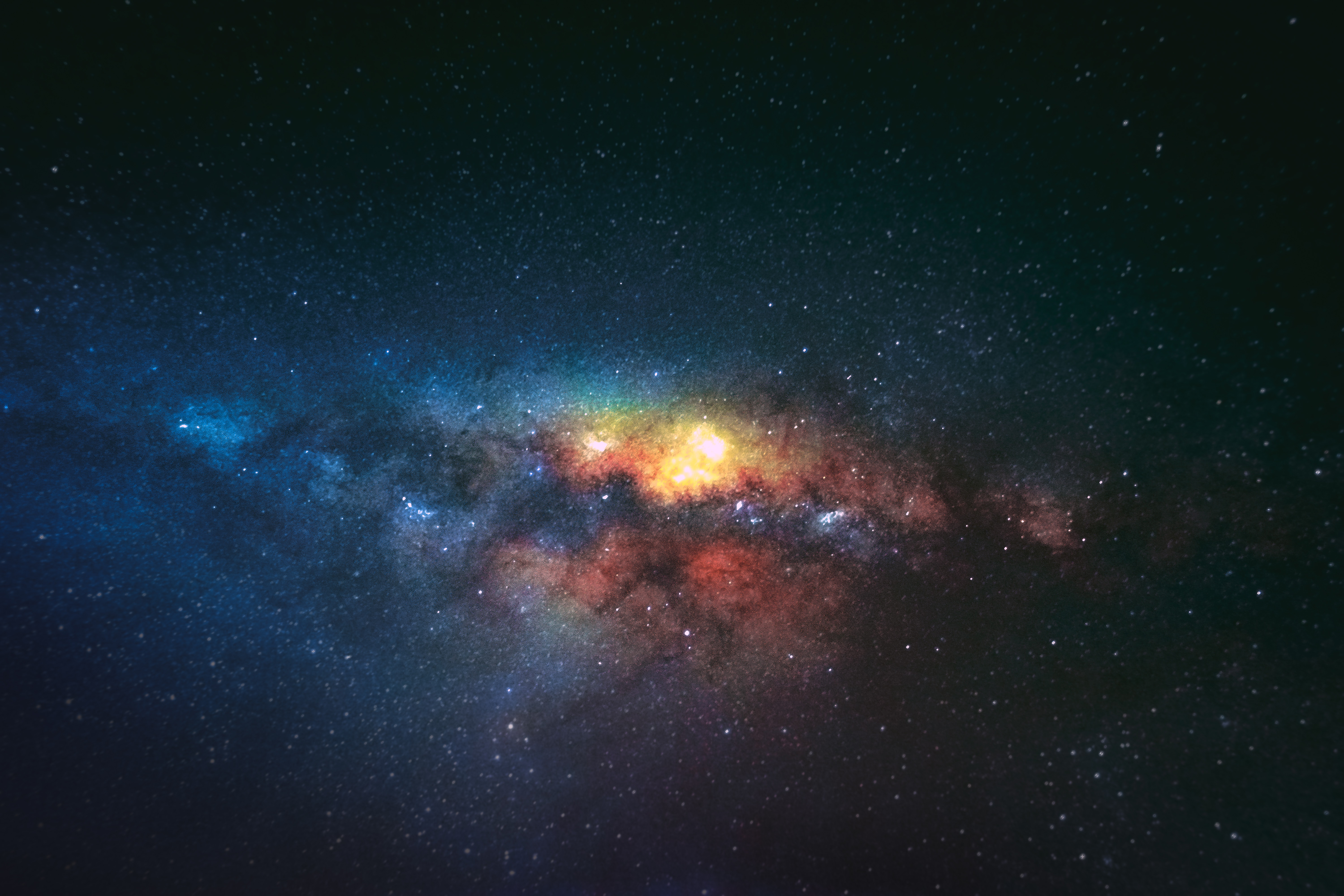 AvantFaire Investment Management Limited ("AFIM") invests and conducts research in impact investing. Our vision is to better the world by making impact investments and become a global leader in this field. We invest in both traditional and innovative businesses that deliver positive social impact as well as financial return.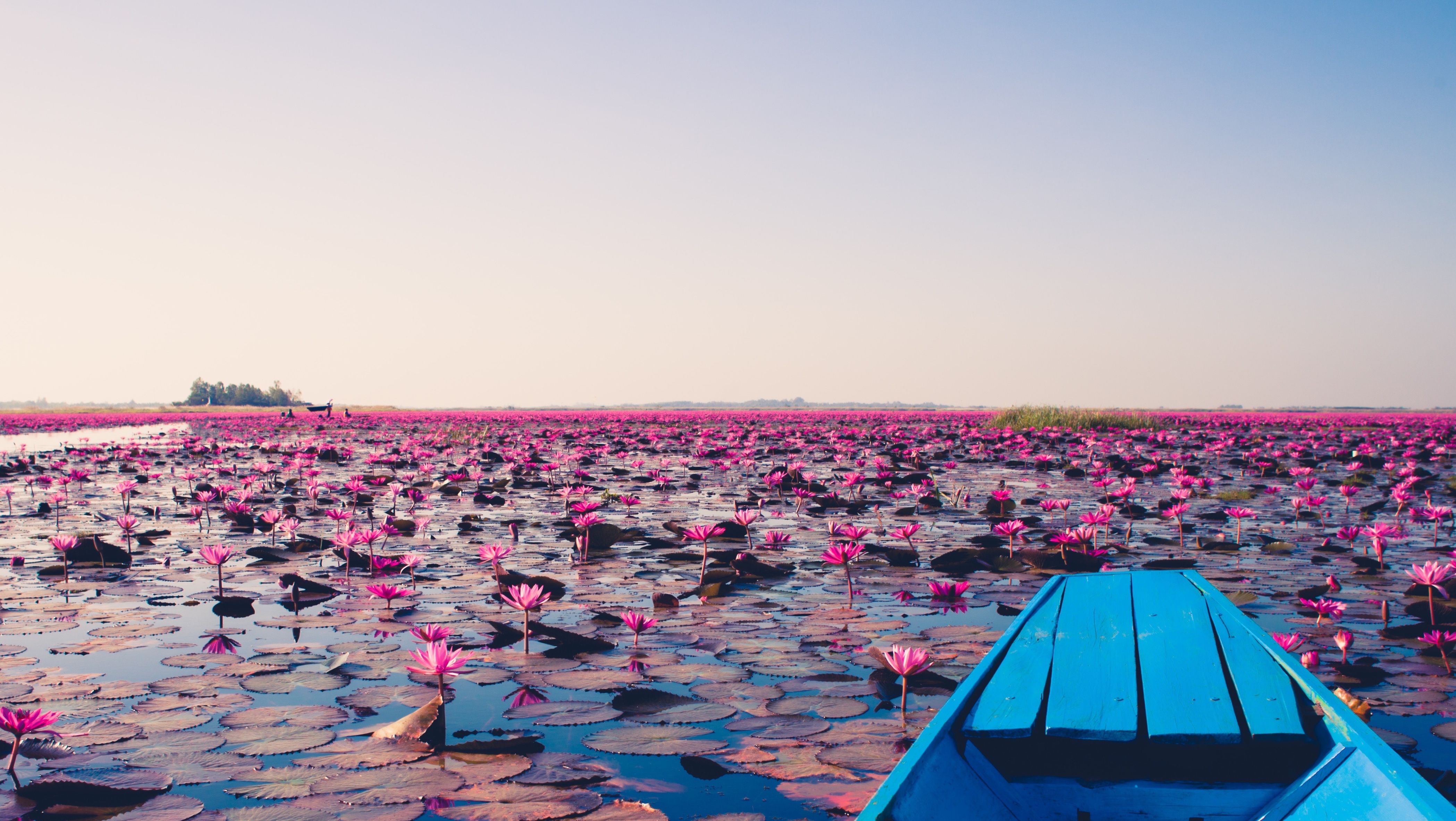 Our mission is to invest in companies and funds which bring meaningful changes to the world and economic benefits to our investors. Our main business lines include making direct investments in private companies and managing funds of funds with themes in impact investing. We also engage in long-term partnerships to nurture strategic investment opportunities and to co-invest with other institutional investors and general partners.
Caring / Reliability / Deligence / Innovation
We care about righteous intention and paradigm shift in the world.
We aim to address the needs of people, improve quality of living and drive sustainable economic growth by making impact investments.
We act vigilantly to ensure our collaborations with stakeholders are ethical, fair, consistent and accountable.
We aim to build solid and long-term relationships with our partners through our credibility and mutual trust.
We implement our impact investment process diligently from sourcing to closing of deals and engage closely with our stakeholders.
We create impact investment opportunities by working with entrepreneurs in early stage to shape, develop and invest in their businesses.
We strive to be a pioneer of trends and embrace game-changing themes by multi-faceted engagement and active participation in them.
We explore new technologies and business themes in uncharted areas, and keep an open mind to identify investment opportunities.
Sign up to receive the latest news